Kebab Recipes List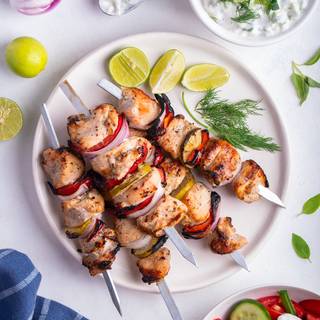 Greek Lemon Chicken Skewers with Tzatziki Sauce
Ingredients: chicken breast, fresh lemons, onions, sweet peppers, red
This is a wonderful dish that is marinated with lemon and served with Greek tzatziki sauce with cucumbers and dill leaves. It smells wonderful and ...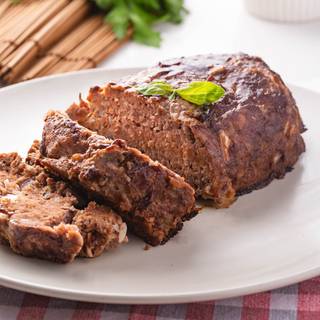 Easy Classic Meatloaf Recipe
Ingredients: beef, onion, garlic, egg
An attractive and easy meal for parties or dinners that we want to be a little more special than usual. ...