Salad Recipes List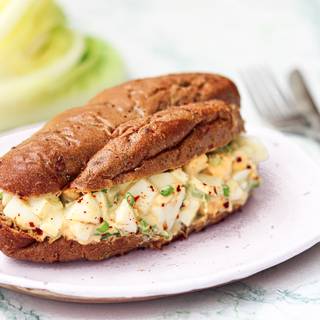 The Perfect Egg Salad for Sandwich
Ingredients: Egg, Celery, Chopped green onion, Mayonnaise
You can make a great egg salad with simple ingredients and it takes just a couple of minutes to prepare it. It starts with perfectly ...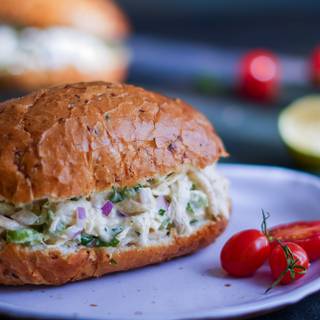 The Best Chicken Salad Recipe
Ingredients: chicken (boneless), Chopped celery, chopped onions or spring onions, chopped parsley
Chicken salad is one of the best salads in the world that you can have as a complete meal or enjoy it with all kinds ...