Dairy-free Recipes List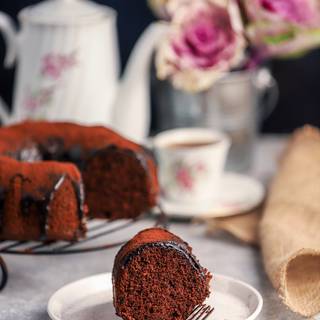 The Perfect Dairy-free Chocolate Cake
Ingredients: Eggs, Flour, Sugar, Vegetable oil
If you think you always need milk, buttermilk, or yogurt to make a perfect chocolate cake you are wrong. In this recipe, I teach you ...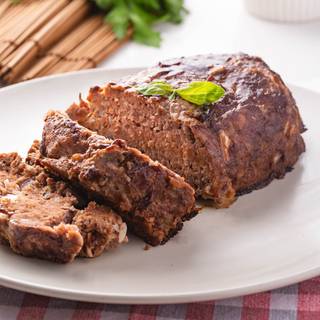 Easy Classic Meatloaf Recipe
Ingredients: beef, onion, garlic, egg
An attractive and easy meal for parties or dinners that we want to be a little more special than usual. ...