Easy Classic Meatloaf Recipe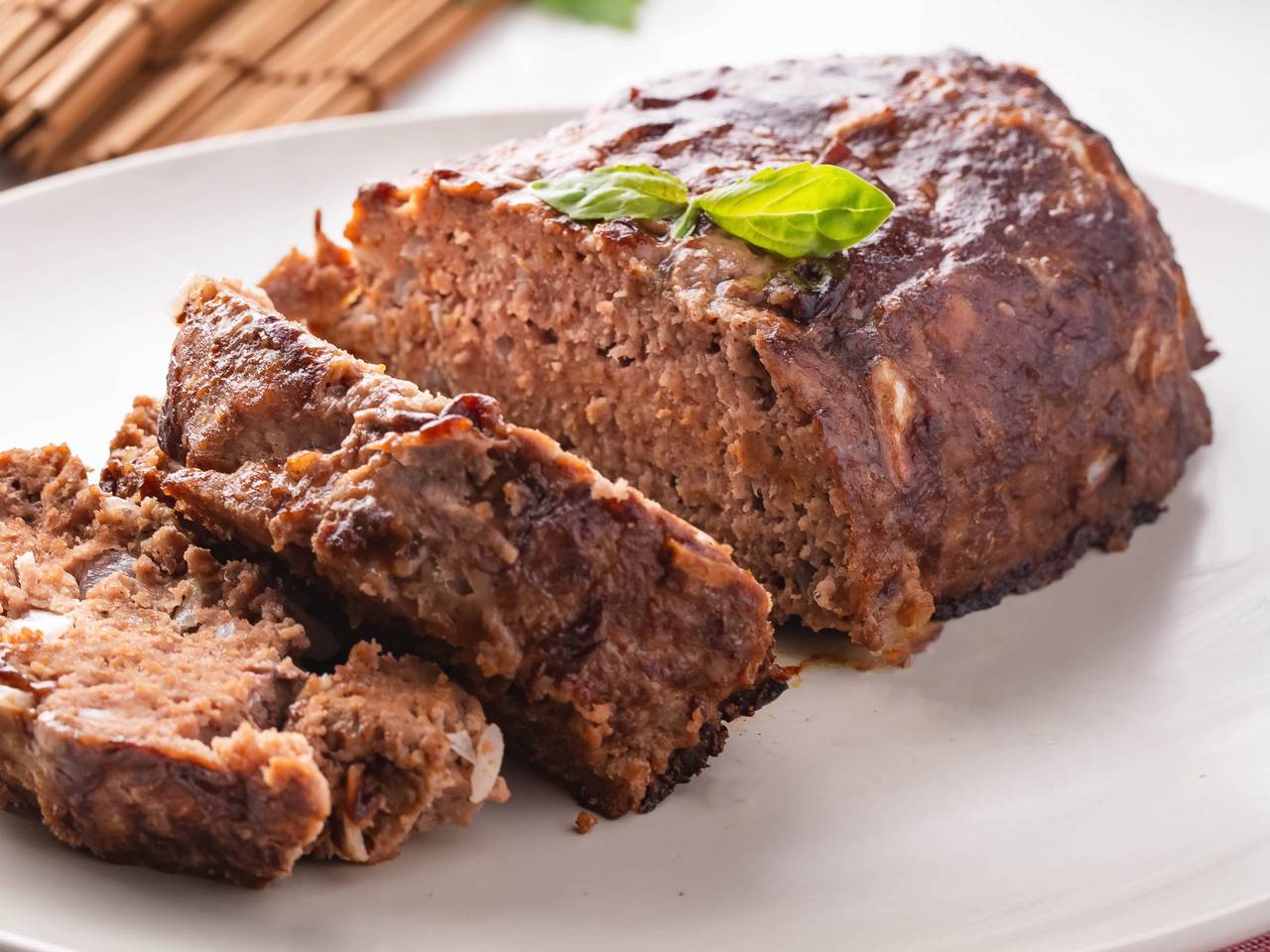 An attractive and easy meal for parties or dinners that we want to be a little more special than usual.
Instructions:
1

Mix half a kilo of beef minced meat with onion, garlic, egg, 2-3 tablespoons of breadcrumbs, 1 tablespoon of ketchup sauce, and salt and pepper.
2

Knead well for 5 minutes to make sure your ingredients are smooth.
3

Place the ingredients in the middle of the mold and shape by hand.
4

Mix two tablespoons of ketchup sauce with two tablespoons of barbecue sauce and rub on your ingredients and place in a preheated oven at 482 F for 45 minutes.
Reviews (0)
Tips and tricks
You can add the sauce to the meat in the last 10 minutes to make the food more beautiful.
Be sure to mix the ingredients well by hand.
Background & History
This food has been popular in Europe and America for centuries.
Nutrition Facts
(per serving)