The Perfect Dairy-free Chocolate Cake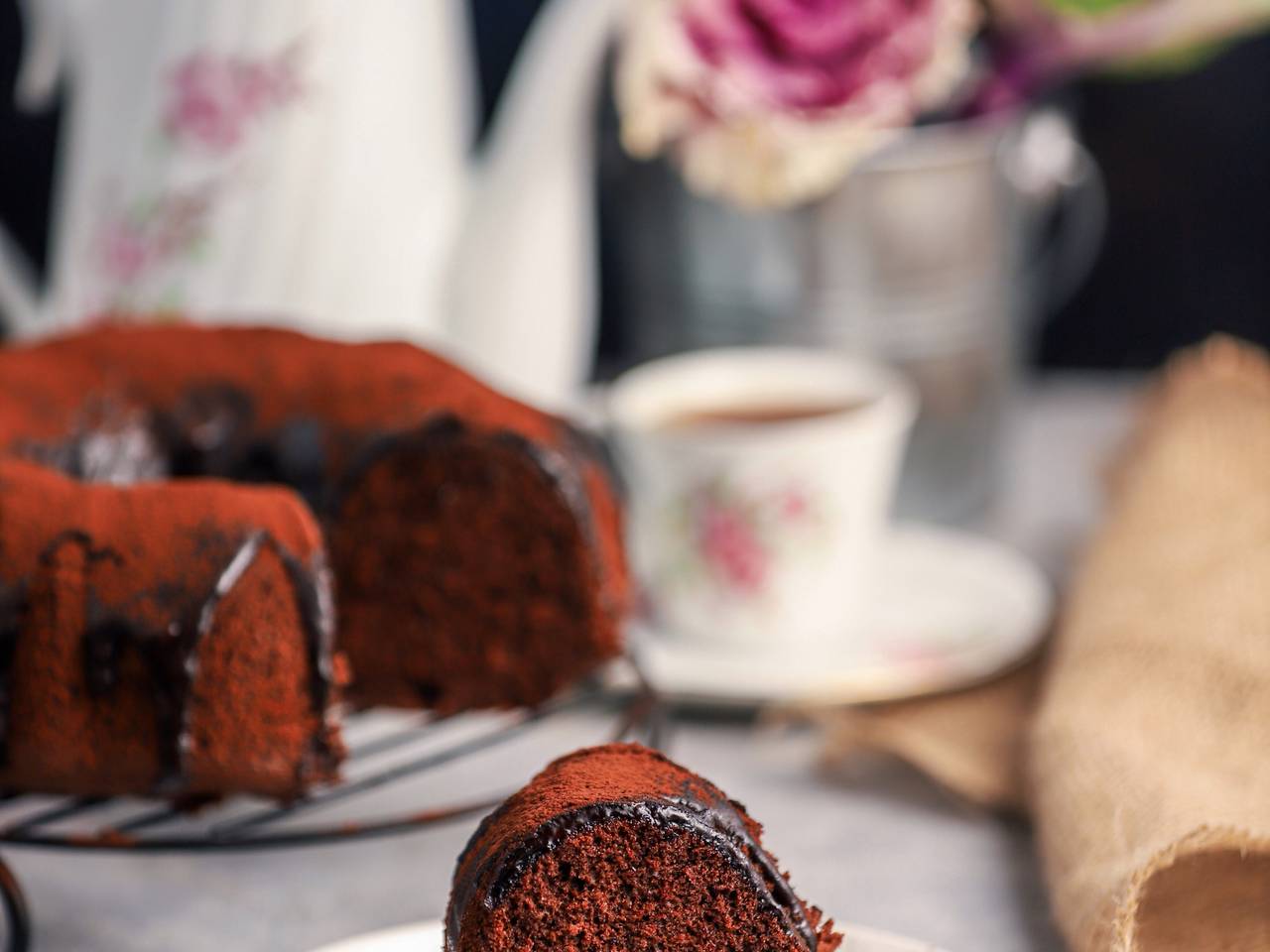 If you think you always need milk, buttermilk, or yogurt to make a perfect chocolate cake you are wrong. In this recipe, I teach you how to make a special chocolate cake without using any dairy that has a soft texture and tastes wonderful. I assure you if you make this recipe once, you will use it again.
Ingredients
4 tablespoons
Unsweetened cocoa powder
0.5 teaspoon
Vanilla extract
Instructions:
1

Separate the yolks and mix them with sugar by a mixer until it becomes creamy. Keep one spoon of sugar, you'll need it later.
2

Add the vegetable oil and vanilla to the batter and whisk until they are combined.
3

Solve the cocoa powder in one cup of boiling water until they are combined well.
4

Add the cocoa mixture to your batter and combine them well with the mixer.
5

Sift the flour three times and add it to the batter and mix them with the mixer.
6

Mix the egg whites for 7 minutes with the mixer until they become really foamy.
7

Add the whipped egg white in three stages to our dough with a scraper and mix them with round movements. Mix them slowly so the egg white doesn't lose its foamy texture.
8

Grease the cake mold and pour the dough inside it. Preheat the oven at 180C and bake your cake for 45 minutes inside it.
9

Test your cake with a wooden toothpick to make sure it is completely baked. Then take it out of the oven.
10

Let the cake cool down, then separate it from the mold. You can decorate it with cocoa powder or chocolate ganache.
Reviews (0)
Tips and tricks
If you want your cake to have a soft texture you should sift the flour 3 times. The egg white foam also helps your cake to have a better texture.
Background & History
I love chocolate. chocolate cakes have always been my first choice. I made this recipe with lots of care and research and is one of my favorites.
Nutrition Facts
(per serving)