Korean Recipes List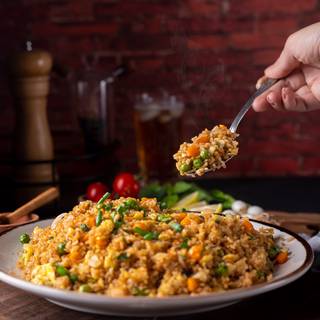 Easy Fried Rice Recipe
Ingredients: cooked rice, Unsalted butter, eggs, carrots
Have you ever had some extra cooked rice in the fridge and have no idea what to do with them? Today I teach you to ...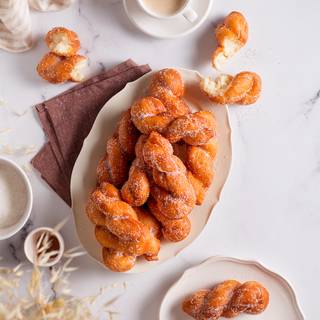 Kkwabaegi - Twisted Korean Doughnuts recipe
Ingredients: All-purpose flour, Unsalted butter, Sugar, Milk
These doughnuts taste like sweet piroshki. They have an amazingly soft and light texture. I'm sure once you make them for the first time, you ...