Best Grilled Chicken Sandwich Recipe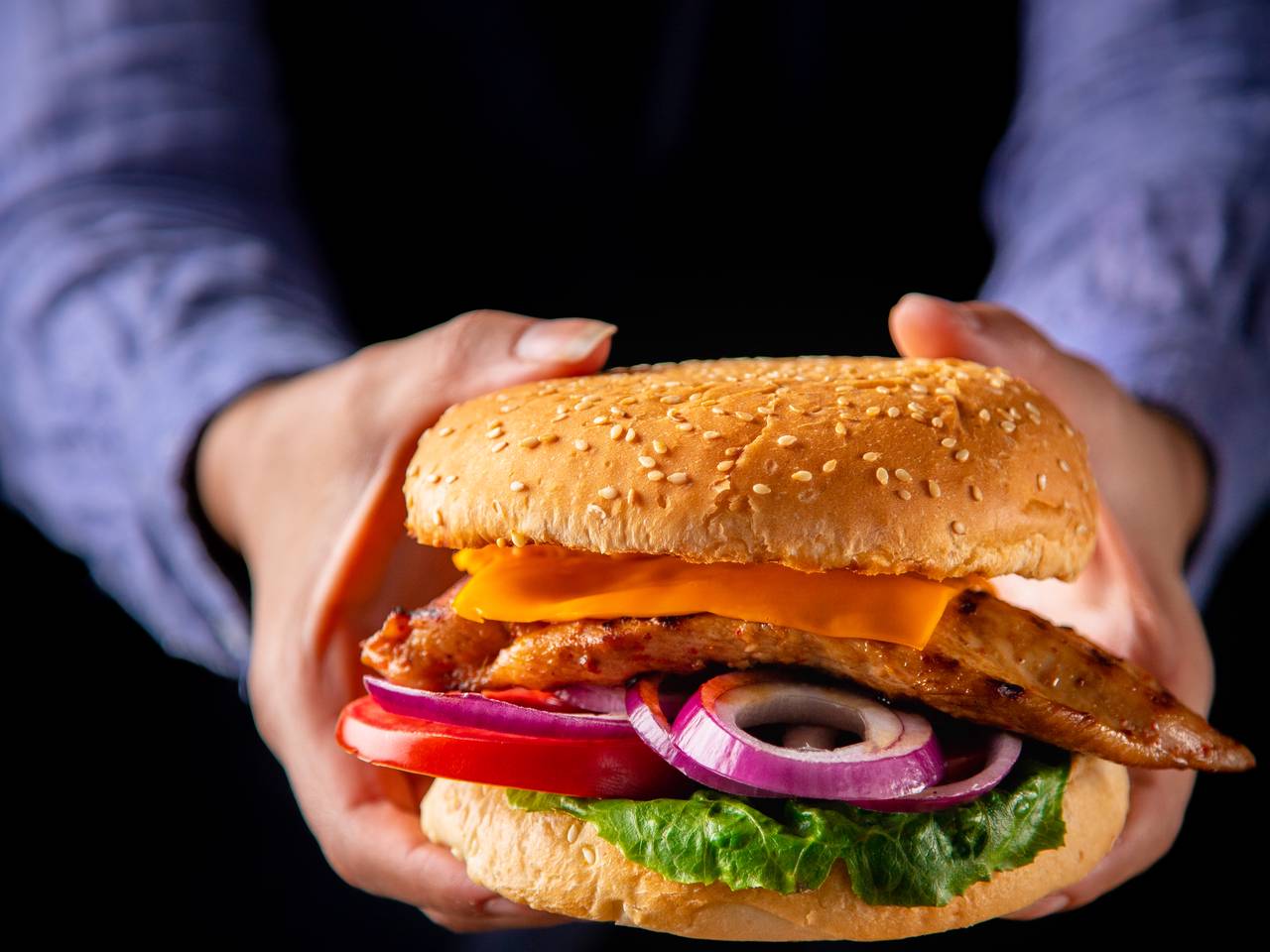 You have no idea what to make for the weekend? Don't have enough time to prepare your meal? Don't worry, this sandwich recipe is for you. I don't think I can find anyone disliking grilled chicken, it is prepared easily, and is healthy and delicious.
Instructions:
1

Cut the chicken breasts in half to make them thinner and have four chicken pieces.
2

Mix all the ingredients in a bowl. Cush the garlic and add to the sauce
3

Put the chicken breasts with the sauce inside a plastic zip bag. Make sure the chickens are completely covered with sauce. Keep the chicken inside the refrigerator for 30 to two hours to be marinated.
4

After about one hour, heat a grill pan and grill each side of the chickens for 10 minutes.
5

You can serve this grilled chicken with anything you desire. You can use latus, onions, and tomatoes in your sandwich. You can also grill the burger buns, tomatoes, and onions for three minutes.
6

Finally, serve and enjoy your sandwich with mustard and honey sauce.
Reviews (0)
Background & History
It is interesting to know that chicken sandwiches were first invented in 1946. Truett Cathy found a replacement for hamburgers in his restaurant and used grilled chicken in the bun instead. Grilled chicken sandwiches are now one of the most popular fast-foods in the world.
Nutrition Facts
(per serving)