Greek Recipes List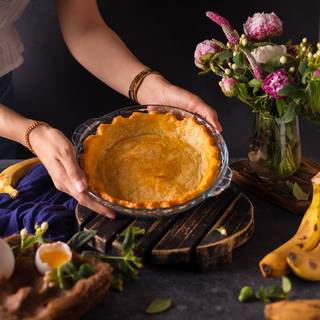 Easy Butter Pie Crust Recipe
Ingredients: All-purpose flour, Unsalted butter, Ice water, Egg (for the eggwash)
This is the best butter pie crust recipe you can find. You can use this easy pie crust recipe for any pie you want. You ...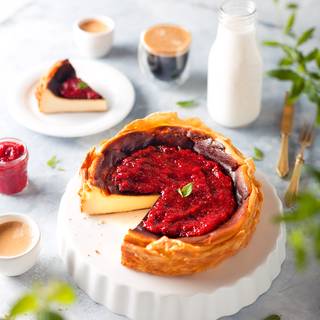 Easy Baked Cheesecake Recipe
Ingredients: Cream cheese or mascarpone, Cream, Egg, Powdered sugar or granulated sugar
If we only know a single type of cake, dessert, or pastry that we can please every one of our guests with, it indeed is ...