Vanilla buttercream recipe step by step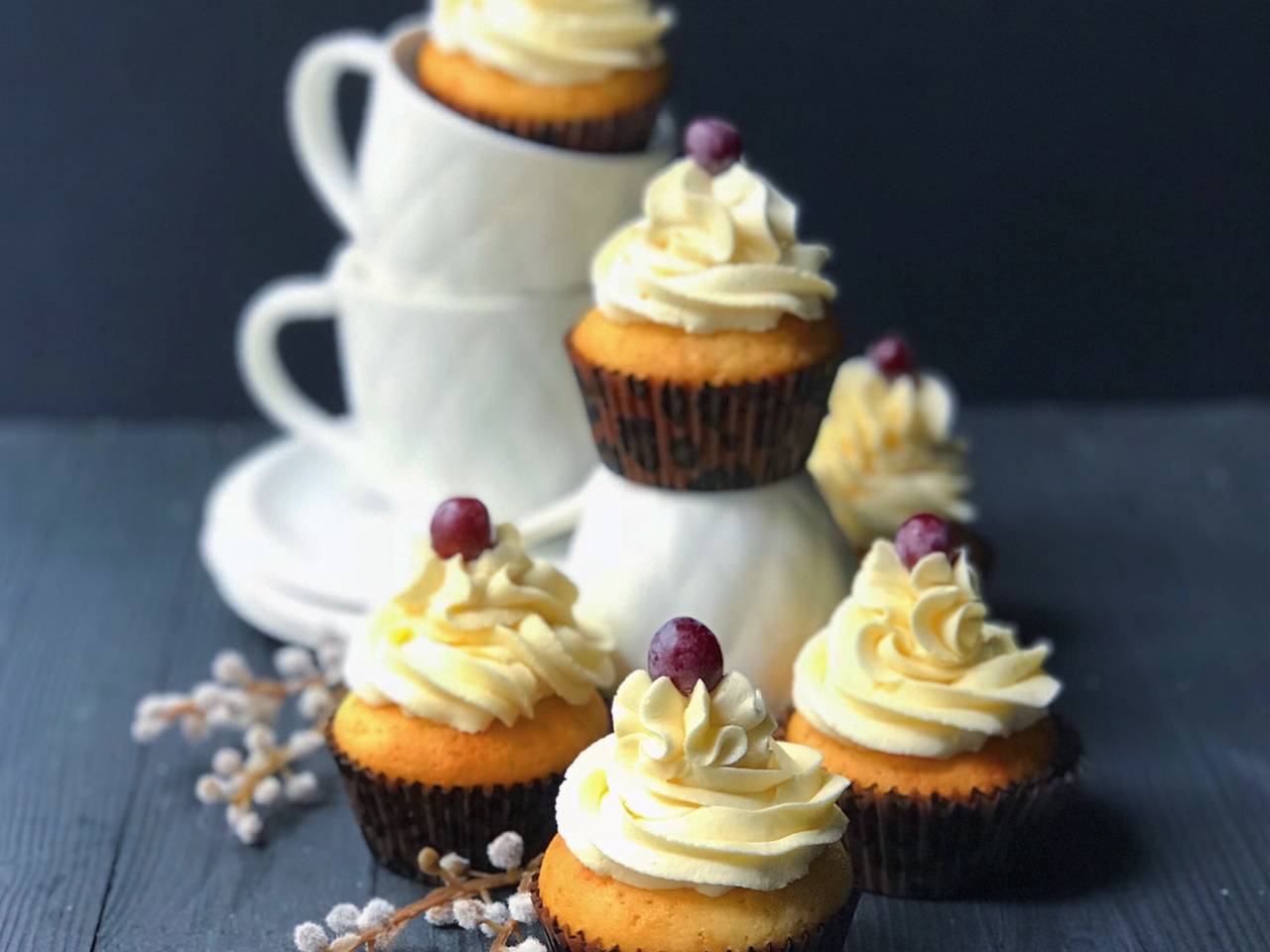 it's so simple to make buttercream at home but there are a few tips to have a perfect buttercream that i'm going to share with you here. follow the steps to have a creamy and smooth buttercream for decorating your delicious cakes.
Instructions:
1

Place room temperature butter in a large bowl.
2

Beat the butter for about 5 minute with a mixer.
3

continue beating until the butter is airy, light and doubled in size. you can see the difference between these 2 pictures.
4

Sift the icing sugar until there are no crumbs in it.
5

Start to add icing sugar in several times and beat well about 1 to 2 minutes each time.
6

Add milk and any flavor or food color you like into the mixture. I choose vanilla extract for my buttercream. depending on what you are going to use the buttercream for, add milk to reach the consistency you want. you can add more or less than 2 tablespoons milk.
7

Beat the buttercream well for the last time and it's ready. you can keep this buttercream for a few weeks in fridge or about 3 months in freezer. when you want to use it again just let it get back to room temperature.
8

Place any pastry tips you like into piping bag and fill the piping bag with buttercream.
9

Decorate your cakes or cupcakes and enjoy the taste.
Reviews (0)
Nutrition Facts
(per serving)