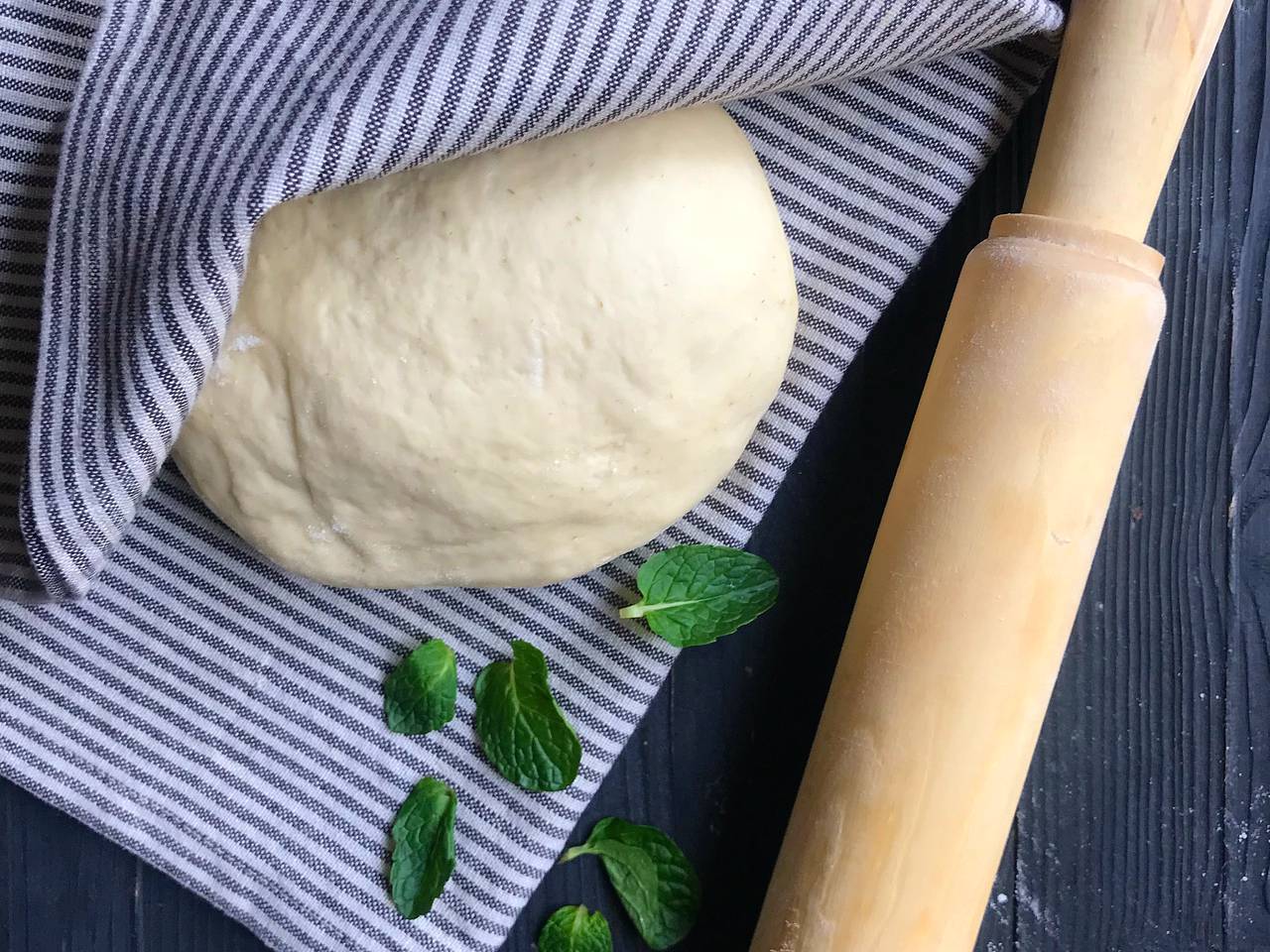 I love making pizza dough, maybe that's why pizza is one of my favorite foods. When I have a perfect homemade pizza dough in my hand then it's so easy to make delicious pizza, all you need is whatever I have in my refrigerator.
Ingredients
0.5 teaspoon
Sugars, granulated
1 cup
warm water 100 degree F
3 tablespoon
vegetable oil
Instructions:
1

Add the flour, salt, sugar and dry yeast in a large bowl.
2

Stir to combine.
3

Pour in the water and vegetable oil.
4

Mix ingredients with a spoon until the dough comes together.
5

knead the dough with your hands until the dough is smooth and elastic about 5 minutes.
6

Grease a large bowl and place the dough in it.
7

Cover the bowl with plastic wrap and let it stand until the dough is doubles in size about 1 hours.
8

Now your homemade pizza dough is ready to enjoy.
Reviews (0)
Nutrition Facts
(per serving)