Grilled Chicken Sandwich Sauce Recipe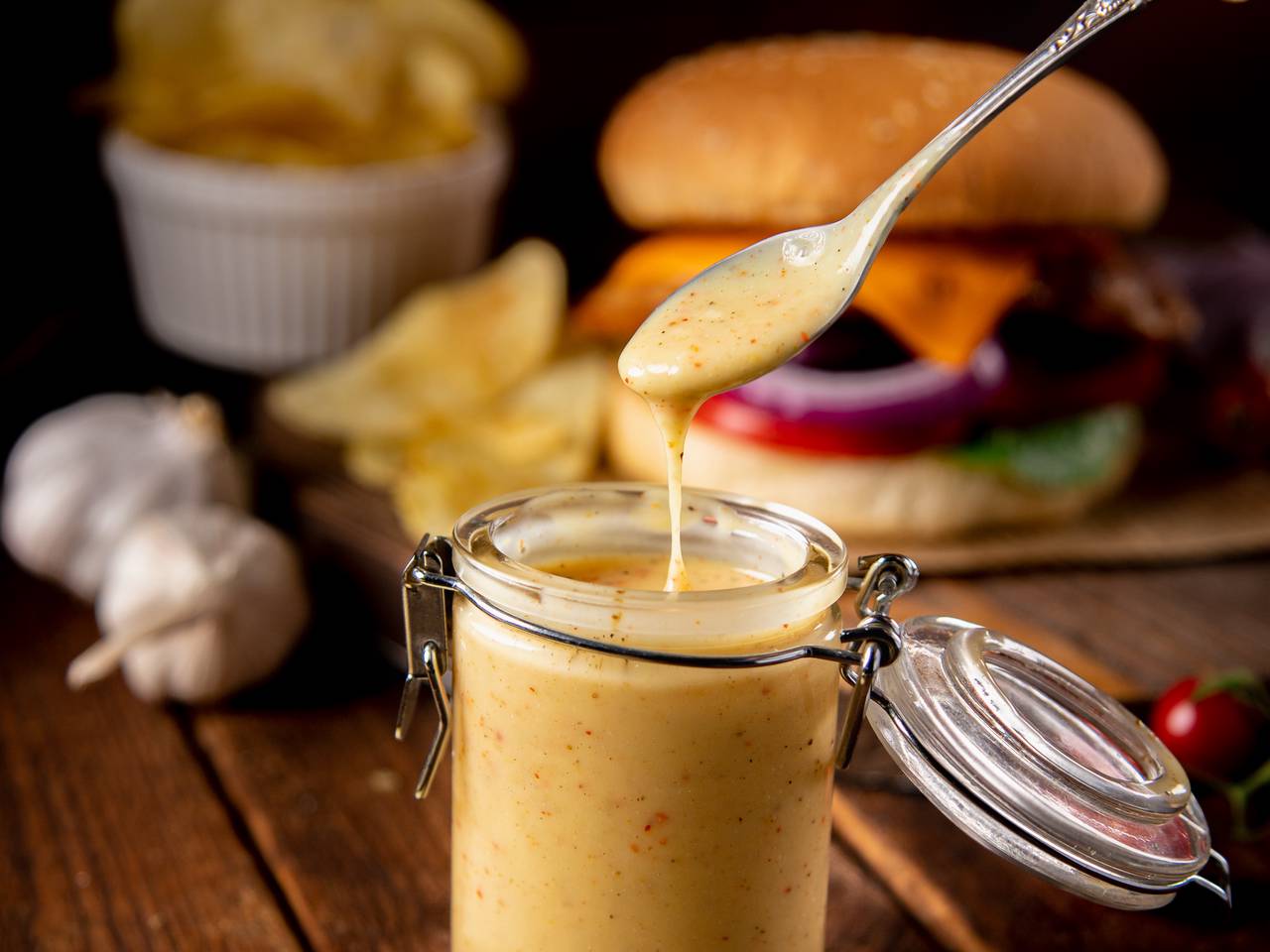 The amazing combination of mustard and honey especially when used with grilled chicken sandwiches, can make your sandwich very different in a wonderful way.
Ingredients
1 tablespoon
white vinegar or apple vinegar
0.5 teaspoon
chili pepper
0.5 teaspoon
black pepper
Instructions:
1

First, prepare the ingredients.
2

Mix all the ingredients in a bowl.
3

Whisk well until they are combined well.
4

You can enjoy this sauce with any sandwich.
Reviews (0)
Tips and tricks
You can change the amount of honey and pepper in this recipe to adjust it to your taste.
Background & History
The first time I made this sauce, I never thought it turn out this good. Everyone loved it and for me, the taste of honey amazed me.
Nutrition Facts
(per serving)