Super Moist Chocolate Banana Bread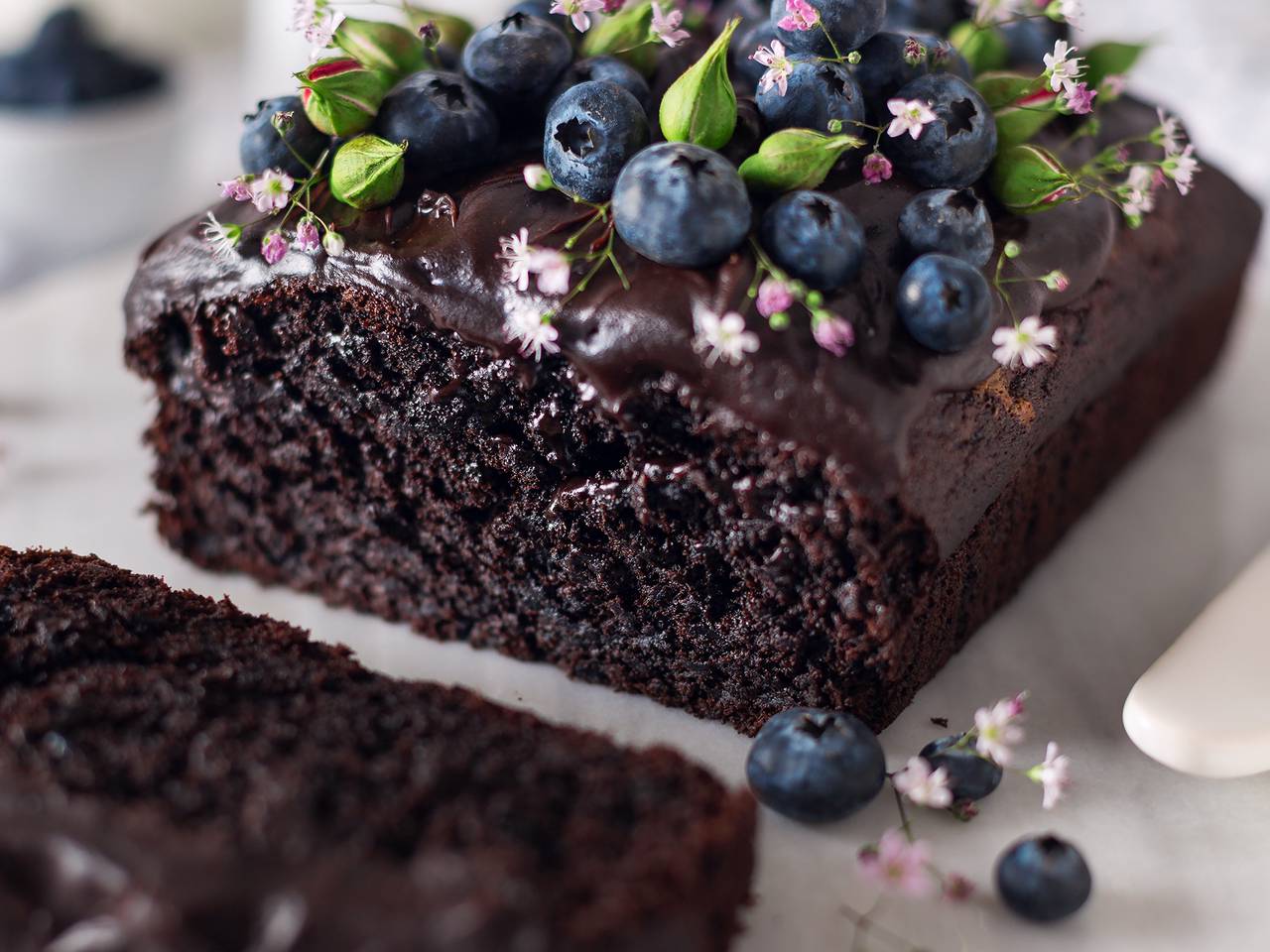 I am super excited to share this Chocolate Banana bread recipe with you today. Put a slice of bread in your mouth and enjoy how delicious it is.
Ingredients
1 teaspoon
Vanilla extract
130 grams
All-purpose flour
0.75 teaspoon
Baking powder
Instructions:
1

Combine all dry ingredients. Flour, baking soda, baking powder, and salt.
2

Melt the butter and let it cool. Mix butter and sugar with a mixer and change the color. Then add the eggs and mix.
3

Add sour cream, vanilla, and banana and stir it. Don't over-mix them. mash the ripe bananas with a fork. then add it to the combination
4

Add dry ingredients step by step to stir. no need to combine well.
5

Add 3/4 cup of chocolate chips to the bowl and fold it well.
6

Pour the mixture into the pan.
7

Add the rest of the chocolate to the mixture. Knock the pan multiple times on the surface to withdraw bubbles.
8

Bake the cake at 356°F (180°C) for 50-55 minutes.
Reviews (2)
Amie
Omg, this looks so delicious
Lisa Bleile
This is so beautiful. May I ask besides the blueberries on top, is that green cardamom? If not what did you use to garnish...so fresh and decadent!
Tips and tricks
If getting too brown, put foil on the pan for the last 20 minutes.
Instead of Greece yogurt, you can use Sour cream.
What our chocolate is is very important. Try a combination of dark chocolate and slightly sweeter chocolate. The lower the percentage of chocolate, the more chocolates burn.
Use 165°F (165°C) for the electrical oven.
Background & History
This super chocolate banana bread is the best choice for chocolate lovers.
Nutrition Facts
(per serving)