vegan Lemon Cake with Barley Flour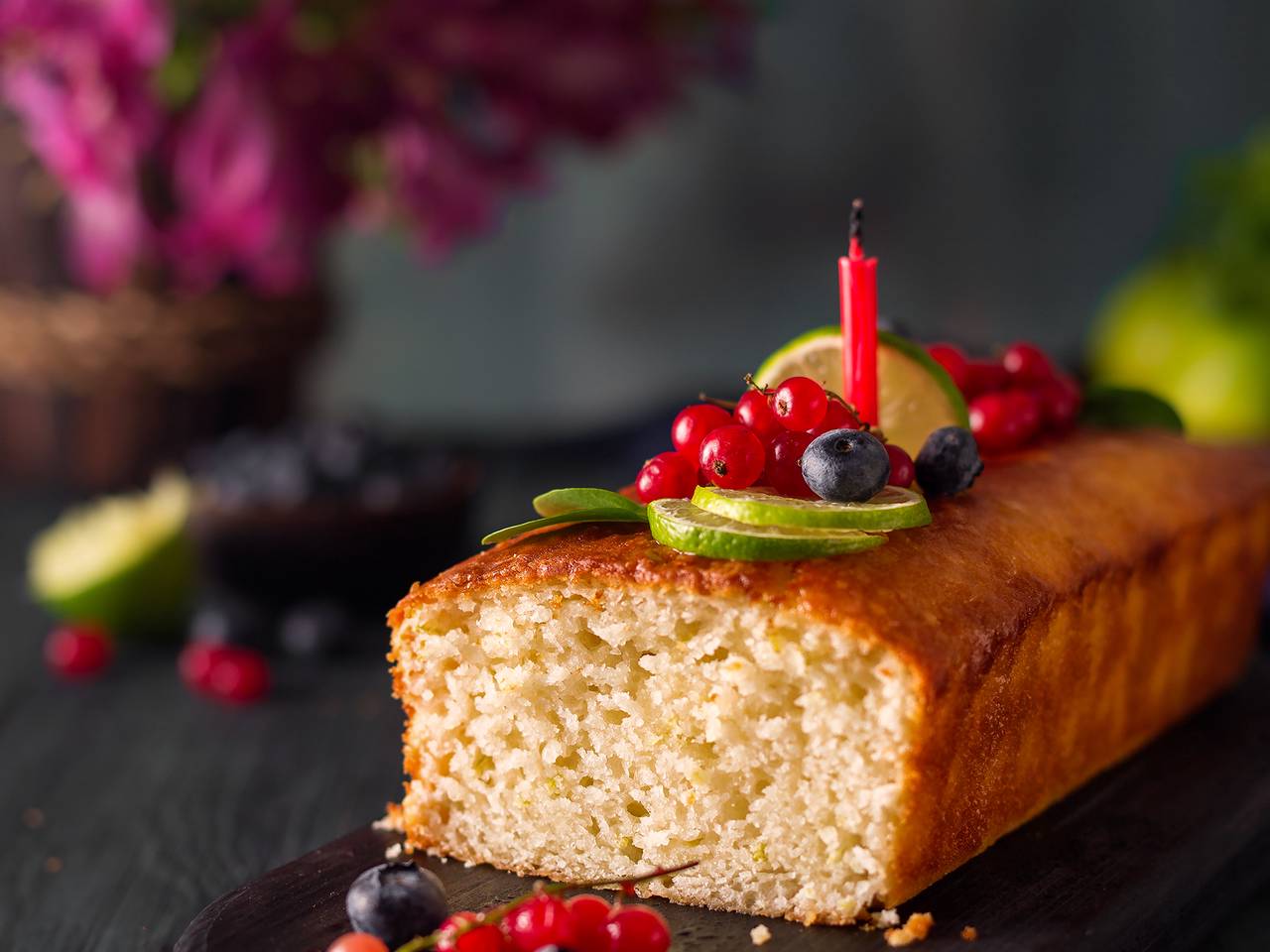 This is a perfect recipe for a vegan lemon cake. This lemon cake is eggless, made with barley flour, and has a very soft texture. Feeling the perfect smell of this cake with your favorite fruit topping can be an amazing experience.
Ingredients
3 tablespoons
fresh lemon juice
Instructions:
1

Preheat the oven to 170C. Prepare and measure the ingredients.
2

Mix all the dry ingredients such as flour, sugar, baking powder, and salt.
3

Mix milk, yogurt, lemon juice, and lemon zest with a hand whisk.
4

Mix the dry ingredients with the batter with a hand whisk.
5

Cover the loaf pan with parchment paper and pour the batter inside it.
6

Put the cake inside the preheated oven and bake for 50 minutes.
7

You can serve your cake covering with some sugar powder and lemon juice mixer.
Reviews (0)
Tips and tricks
You can use regular milk and yogurt instead of soymilk and soy yogurt.
Use fresh lemons to give the extraordinary taste of lemons to your cake.
Background & History
This is one of the best recipes for a vegan lemon cake you could find that you can enjoy, even if you are not vegan.
Nutrition Facts
(per serving)