Cooking rice for me was the easiest effort in my cooking journey. Do you want to know how to cook rice in a pot on the stove, microwave, or oven?
I will share with you the easiest and most tested (more than 30 years of my life) method that I guarantee works for everyone from beginner to professional chefs.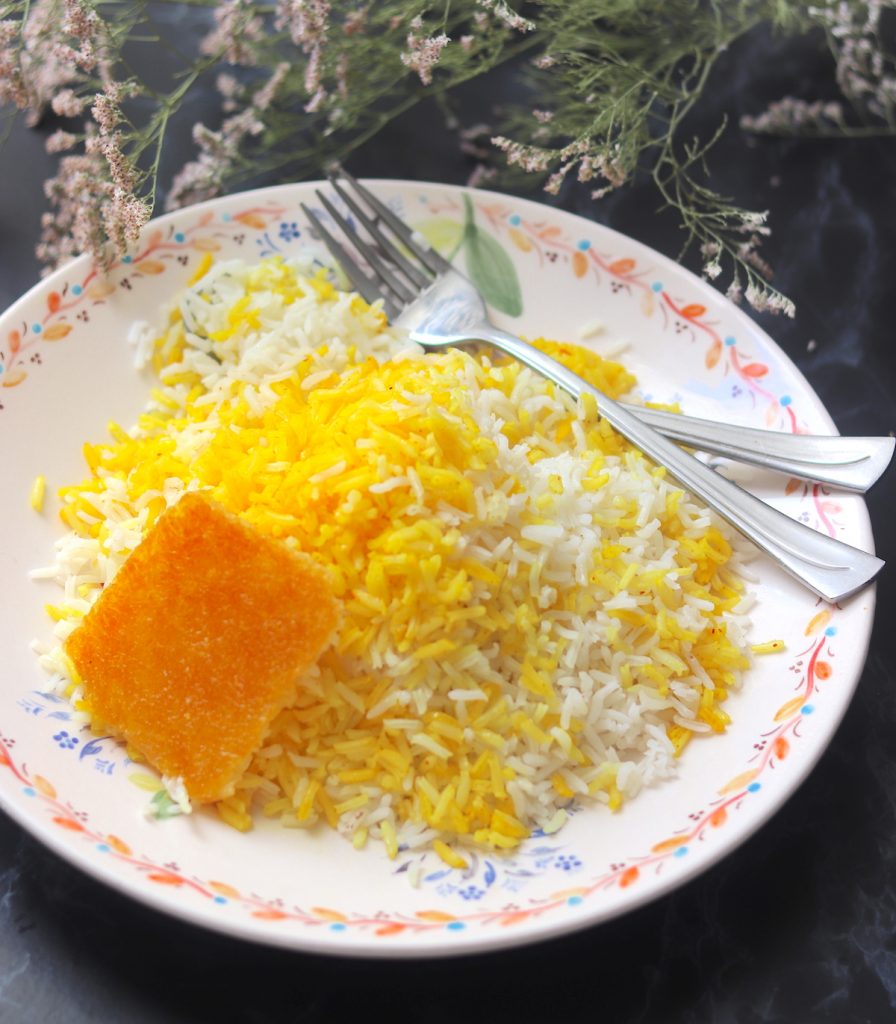 Recipe first: How to cook rice
Which ingredients we need to make the rice:
1 cup rice
1.5 cup water
a pinch of salt
So follow these steps:
Rinse the rice (to clean it).
Add water, rice, and a pinch of salt into a pot.
Bring the pot to simmer on medium.
Put the lid on the pot (don't take the lid off) and turn the heat down to low.
Cook for 15 minutes.
Rest for 10 minutes covered and Fluff with a fork.
Wasn't easy? That's it. Just follow the rules and gain experience.
How to cook rice in the oven or microwave
Cooking in the oven and microwave is similar with some changes:
Use boiling water instead of water.
Cooking time and covering

Cook in the oven for about 30 minutes with a lid.
Microwave the rice on the high for 15 minutes uncovered.
Three factors to play with the recipe results
In cooking rice the three main factors are heat, water, and time! When you cook rice by playing with each of these elements you can make new results.
For example, if you want more crispy rice especially in the bottom layer you can increase the time of cooking for about 5 minutes and decrease the rest time to 5 minutes!
Frequent questions about cooking rice
I will answer your most frequent questions below. If you need more information please let me know if you have any questions.
How much water you need to cook rice?
Rice to water ratio is one part rice to 1.5 part water.
But what affects this ratio? The rice type and harvesting time affecting how much water is needed, but don't worry generally 1:1.5 ratio work most of the time.
You can test another ratio to make your own favorite rice.
How long does it take to cook rice?
I recommend setting a timer on your phone for 15 minutes that works well. Each rice has its own cooking time but it between 12 to 18 minutes.
How to make sticky rice?
If you want more sticky rice, use smaller types like short grains of rice and add 0.5 cup extra water. when you use more water, add 2 minutes to cooking time.
How to make separated rice?
To make the rice separated and more light you should cook rice like pasta.
1. Bring the water to boil
2. Add salt and rice
3. Maintain the boil until rice is not mushy
4. Drain the rice
5. Cook for extra 10 minutes
6. and finally let sit for about 10 minutes
What rice type is good for this recipe?
All common types of white rice: short-grain, medium-grain, and long-grain you can use.
The brown and sushi rice are not suitable for this recipe.
Conclusion
Talking about rice refreshed me and make me hungry 🙂
Trying new cuisines is an enjoyable way to gain experience in dealing with ingredients and be familiar with the new cooking cultures.
What do you do to improve your cooking skills?
Please let me know how it turned out for you! Leave a comment below and share a picture on Instagram with the hashtag #yummology.